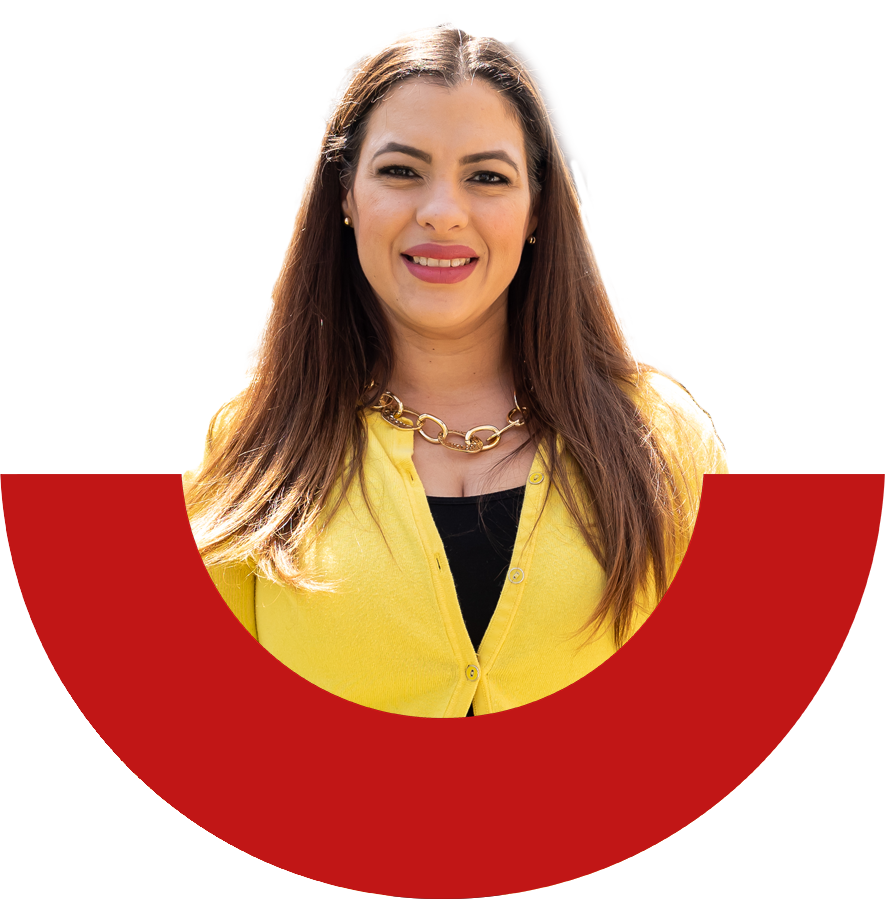 LET'S CONNECT

Please reach out via phone or email, or by filling out the contact form below.
CONTACT US

Let us know how we can help you access resources and opportunities in your community.

Who would ever have thought that a group of low-income residents would give this much input and be heard. Promises were made, and promises are being kept."
Community Development Commission, City of Chicago
Stephanie Garrett-Stearns
Our mission is to build and sustain strong communities where all people can thrive.