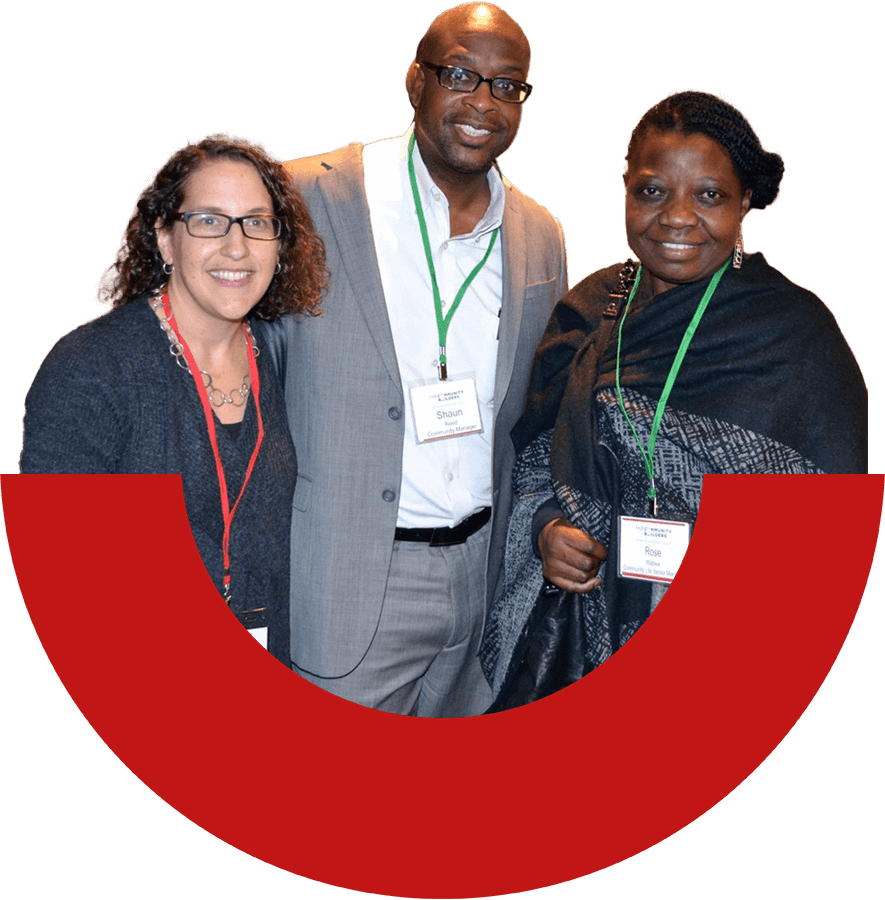 GET TO
KNOW US

Through community engagement initiatives, we make neighborhoods stronger and more accessible.
The Community Builders' mission is to build and sustain strong communities where all people can thrive.
WE CREATE HIGH QUALITY HOMES FOR ALL PEOPLE
Working with dedicated partners, The Community Builders (TCB) develops high-quality homes for families, seniors, and people with disabilities. Since 1964, our mission-driven organization has advanced housing equity through award-winning, affordable, and mixed-income communities. Today, we own and manage over 14,000 apartment homes, connecting residents with resources to unlock their full potential.
WE CONNECT RESIDENTS TO OPPORTUNITY
Community Life creates resident-led initiatives and strategic partnerships that build pathways to opportunities through early education, economic mobility, youth development, voter engagement, and healthy living.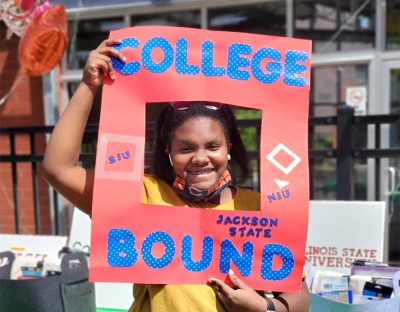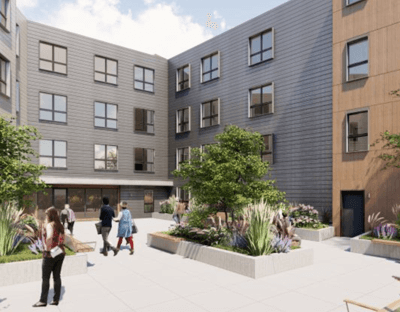 WE MAKE NEIGHBORHOOD INVESTMENTS THAT LAST
Our work provides babies a healthy start, connects new parents to professionals they can trust, and establishes on-site preschools, career centers, and neighborhood amenities. We also operate as a retail landlord and invest in neighborhoods to stimulate economic revivals through commercial business development. Every day, we renew our commitment to creating places where meaningful lives can unfold.
Apartment homes completed since 1964
Investments in minority-owned businesses
Apartment homes in our ownership portfolio
Residents call our communities home
Residents feel valued in their community
*results as of January 2022
LEADERSHIP

Our senior management and board of directors come from all walks of life and are committed to serving local communities through a series of innovative, direct, and highly effective initiatives.