OUR COMMUNITIES

Our mission is to build and sustain strong communities where all people can thrive.
WHERE WE WORK

More than 150 communities across five regions.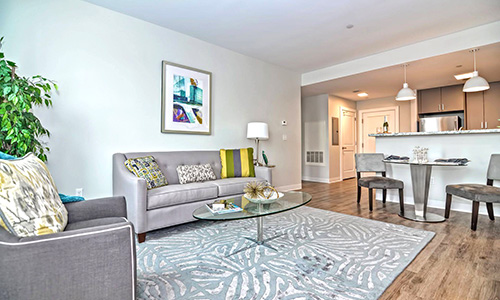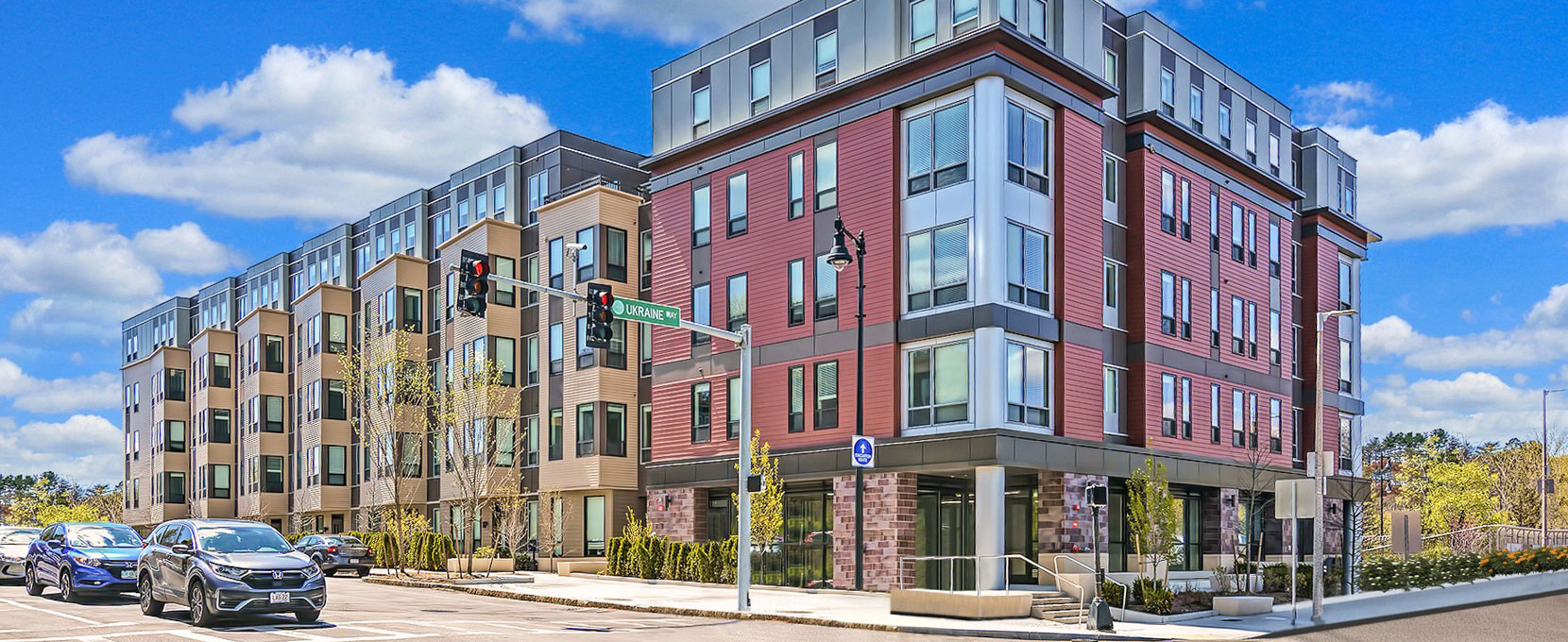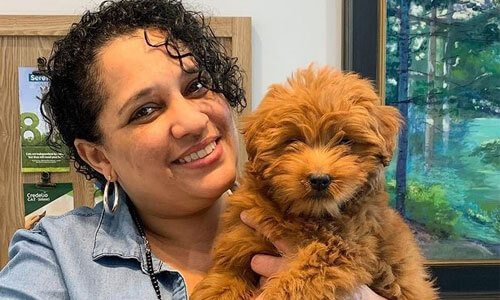 In February 2020, TCB announced the grand opening of A.O. Flats at Forest Hills, a transit-oriented, workforce housing development in Jamaica Plain. The energy-efficient building consists of 78 units affordable to low-income and moderate-income residents.
A.O. Flats has a Platinum level of LEED certifiability and includes 1,500 square feet of commercial space on the first floor.
RESIDENT & COMMUNITY SUCCESS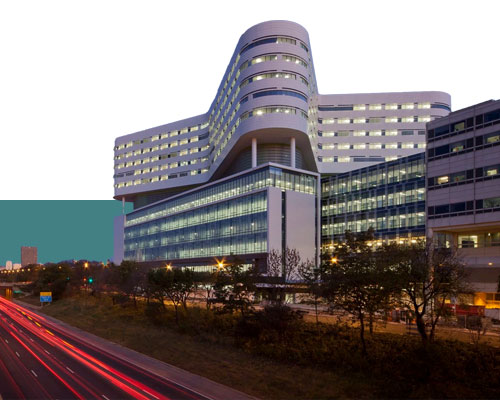 Pandemic isolation affected communities of color especially hard. The Community Builders worked with Chicago's Rush University and Illinois Institute of Technology to figure out how TCB investments could best support these communities during this very difficult time.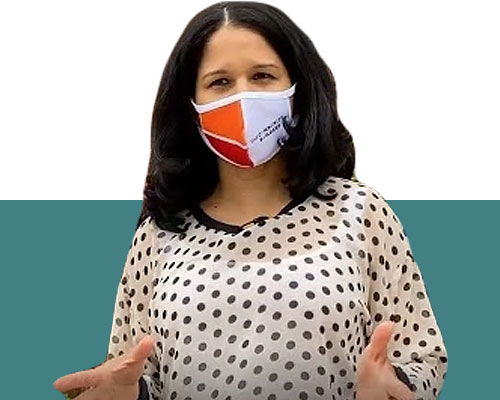 To continue her education and start her career as a paralegal, Anna Garcia needed quality childcare. That's why Anna reached out to the Community Life team.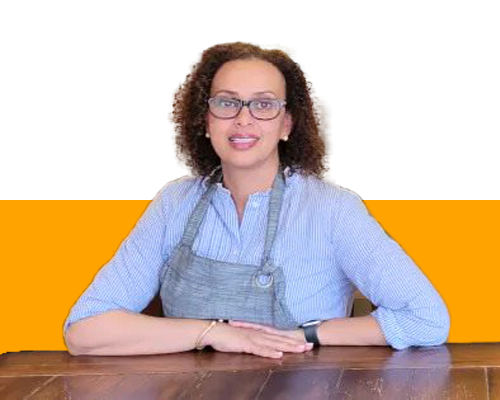 Designed with community in mind, the Addis Café reopened its doors in new commercial space developed by TCB. Co-owner Kalkidan Tesfaye's hopes of adding authentic Ethiopian dinner fare to the menu became reality thanks to the site's full commercial-grade kitchen. The larger space creates a plethora of opportunity to serve Ethiopian comfort food orders to the community she loves.