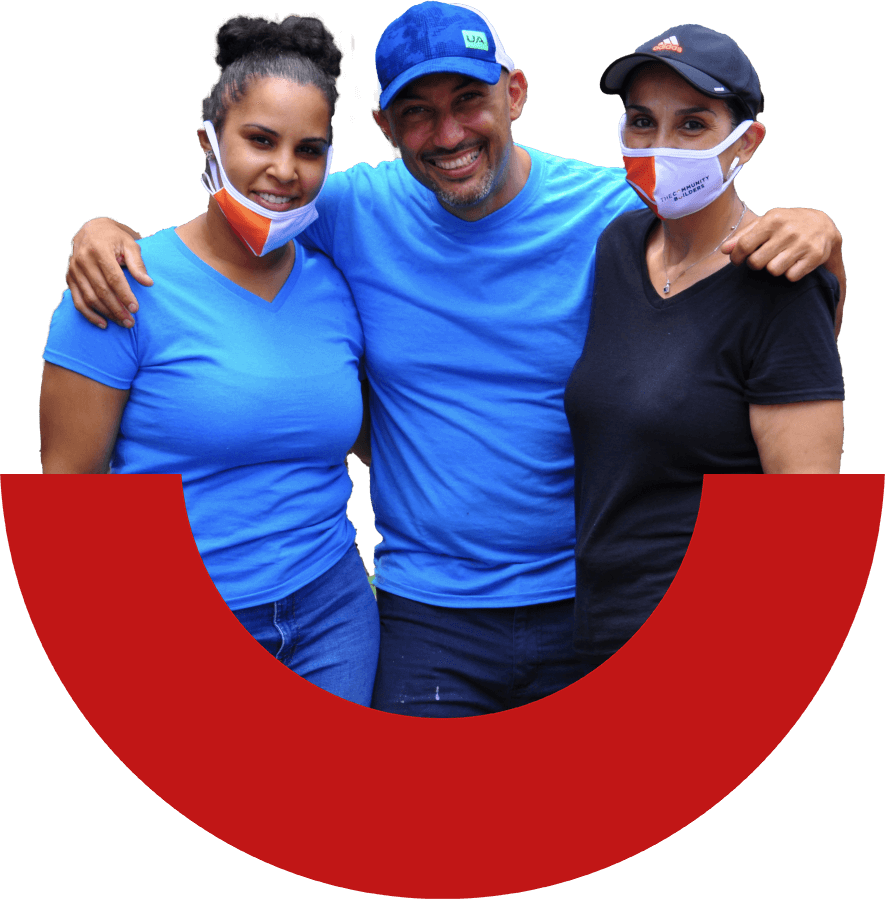 JOIN
OUR TEAM

At The Community Builders, you won't just find a job—you'll find a calling.
TCB promotes diversity in our leadership, staff, and board of directors. We represent a wide variety of backgrounds that reflect the communities we serve. 
OUR STATEMENT ON DIVERSITY, EQUITY, AND INCLUSION
Systemic inequity is real.
It is central to our mission that we address it in whom we hire, how we engage with community, and with whom we partner. 
We strive to advance initiatives that promote more equitable access to resources for TCB residents and neighborhoods.
We will accelerate our mission by advancing diversity, equity and inclusion among our industry peers and business partners.
OUR INITIATIVES ON CLIMATE
Our communities and workplaces increase sustainability with reduced water and energy use, improve resilience with designs for a changing environment, and promote wellbeing through physical activity and air quality.