June 8, 2023 at 5:30 P.M.
BOSTON PUBLIC LIBRARY
The Power of Home is back in person and online!
Join The Community Builders and partners from across the country in the historic halls of the Boston Public Library for a lively reception and engaging conversation, all to benefit the residents of TCB.
The Community Builders' annual fundraiser will take place on Thursday, June 8, 2023 at 5:30p.m. at the Boston Public Library's Guastavino Room. Can't make it in-person? Sign up today for the livestreamed event.
Power of Home is an essential part of our mission to build and sustain strong communities where all people can thrive. Funds raised benefit TCB's Community Life (CL) initiatives, connecting families to educational programs, economic opportunities, wealth building, childcare and healthier lives.
Keynote Speaker
FARAH STOCKMAN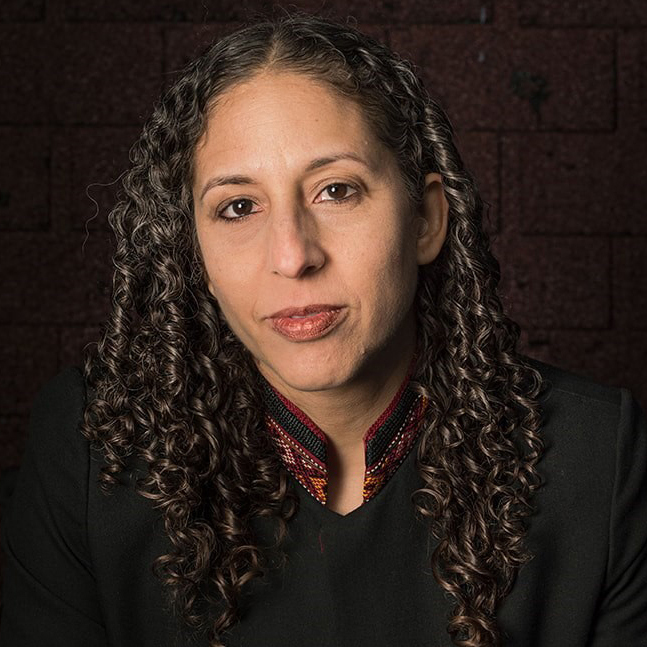 Farah Stockman is a Pulitzer-Prize winning journalist and member of the New York Times editorial board. She is author of American Made: What Happens to People When Work Disappears, which chronicles the lives of three steelworkers in Indiana whose factory moved to Mexico during the Trump presidency.
Prior to joining the New York Times, Farah worked for the Boston Globe, serving as chief foreign policy reporter and columnist. She has reported from hot spots around the world, including the Ukrainian border, Iran, Pakistan, Indonesia, Afghanistan and Guantanamo Bay.
Farah grew up in East Lansing, MI and attended Harvard University. She won the Pulitzer Prize in 2016 for a series of columns about the legacy of school desegregation efforts in Boston. She is also a member of the Council on Foreign Relations and founder of Jitegemee, a center for vulnerable children in Machakos, Kenya.
Power of Home 2023 will recognize the three organizations founded by Bob Whittlesey that have made a lasting impact on housing equity and opportunity. Join award recipients Manuel Muelle of Housing Partnership Network, Chris Norris of Metro Housing  and TCB Board Chair Louis Mercedes, as we celebrate!
One Event. Two Ways to Attend!
In Person
Attend a networking reception and program in the Boston Public Library Guastavino and Map rooms.
Celebrate with us at the Boston Public Library's distinctive Guastavino room. 
Public transit and ride shares are recommended. For more information on parking near the Boston Public Library, please visit their website.
2023 SPONSORSHIP OPPORTUNITIES
2023 POWER OF HOME SPONSORS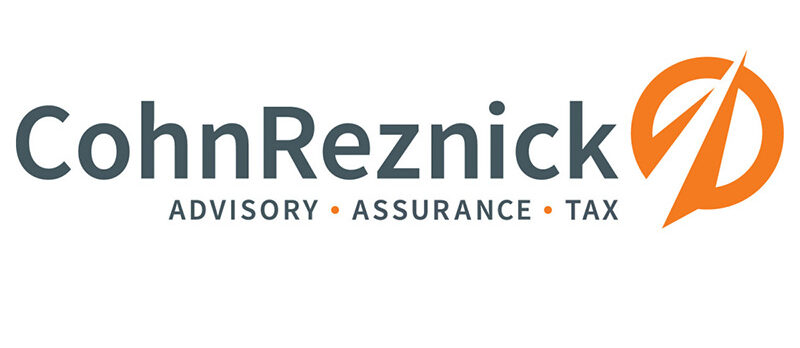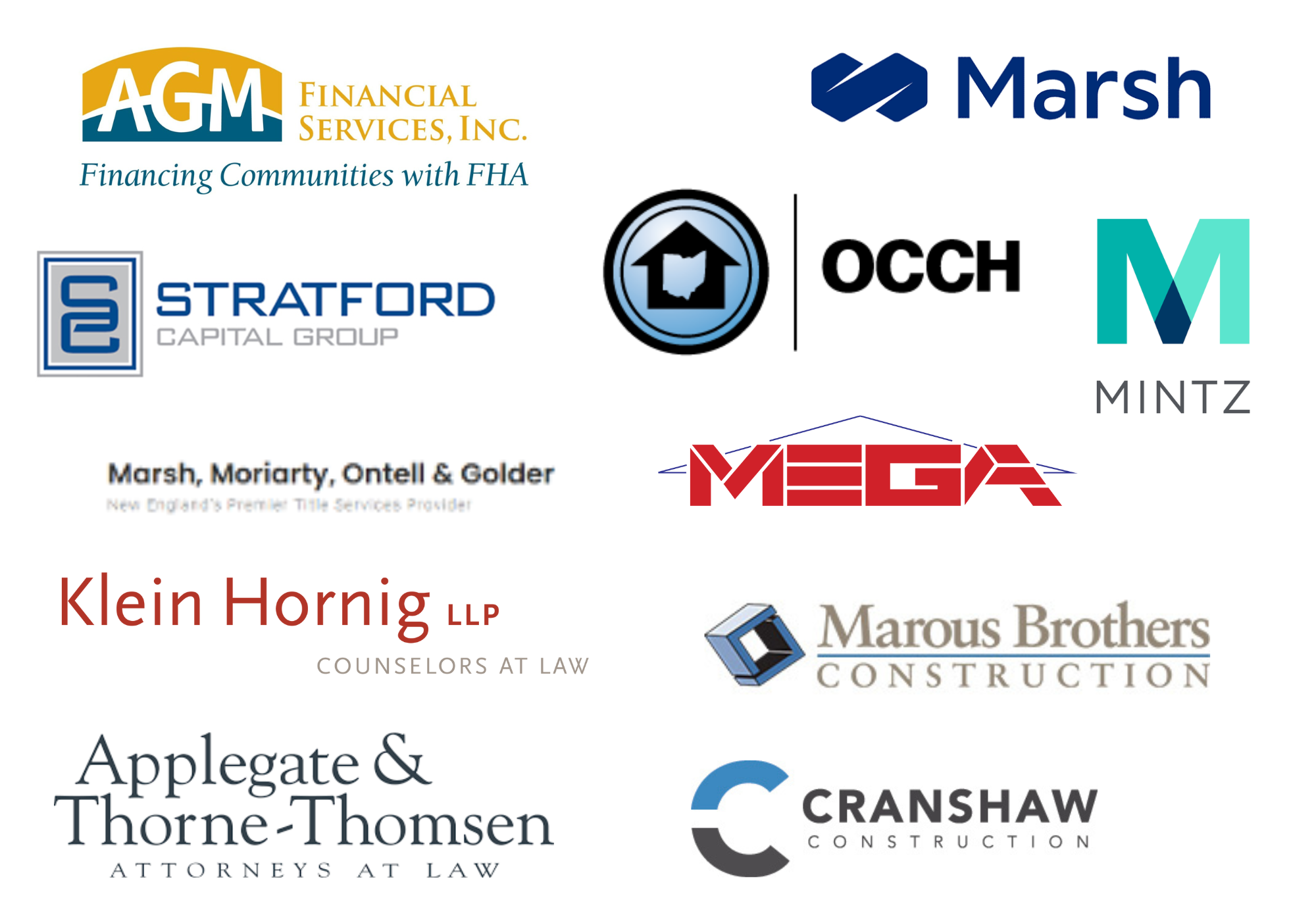 Aegon
Blue Hub Capital
Bozzuto
Buchanan Ingersoll & Rooney PC
Cannon Heyman & Weiss
Citizens Bank
Core Communications
CT Male
Downing/Van Dyke
Esusu
Gilmartin Magence LLP
Goulston & Storrs
Grey Lady Development
Harkins Builders Inc
HD Supply
ICON Architecture
Marcum
Needham Bank
Nolan Sheehan Patten
Novogradac & Company
Pine Street Inn
Regions Affordable Housing
RiverHills Bank
RDL Architects
Skender
Specialty Consultants Inc.
The Architectural Team
Walter Haverfield
Waypoint
WHY SPONSOR?

The Power of Home is a critical element of our mission to build and sustain strong communities where all people can thrive. Your sponsorship will help residents connect to mental and physical healthcare, financial assistance programs, childcare support, and other community-focused resources.